Meet your Doctor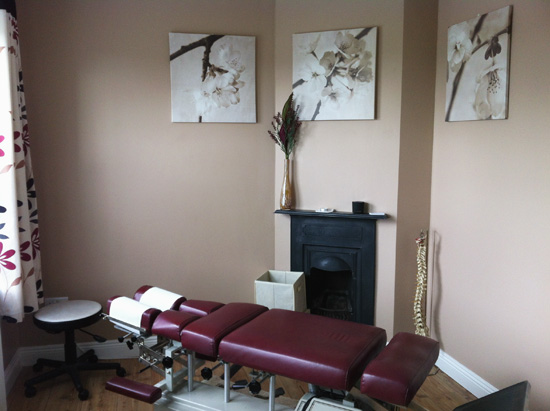 Dr. Catherine Curtin became involved in chiropractic when she worked as a receptionist in Massachusetts, U.S.A., for a couple of chiropractors. They were firm believers of education and encouraged Catherine to attend seminars and meetings. Catherine later decided to return to full time education and completed her preliminary education in Massachusetts and then attended Life University, Georgia, U.S.A. She graduated Magna cum Laude (high honours) in 1998, after completing a five year full time training course.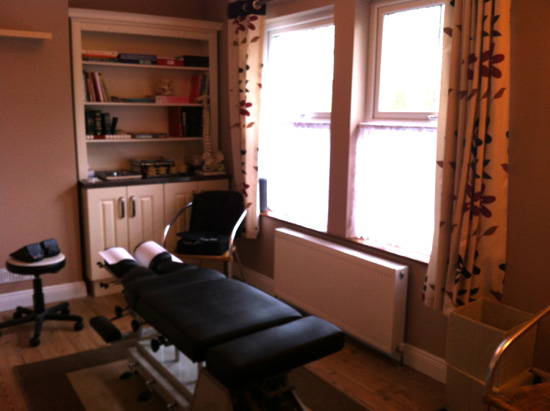 Dr. Curtin temporarily worked in Waterford, Ireland, which is where she's from, and then associated with Dr. Jesse Lawrence in his Limerick clinic. Upon his retirement in early 2000, Catherine took on more responsibilities, and after four years eventually took over the Limerick Clinic.
Dr. Curtin has been a full time member of the Chiropractic Association of Ireland from 2000 to 2016, and is currently a member of Allied Chiropractic Group.
Catherine is enthusiastic about treating patients of all ages and a wide variety of conditions. The conditions most commonly seen at her clinics include neck and back pain, headaches and migraines, arm and leg pain and a range of problems resulting from road traffic accidents and sports injuries. She uses a variety of techniques, including S.O.T., Thompson Drop, and Activator to name a few. She also incorporates modalities to assist in the healing process.